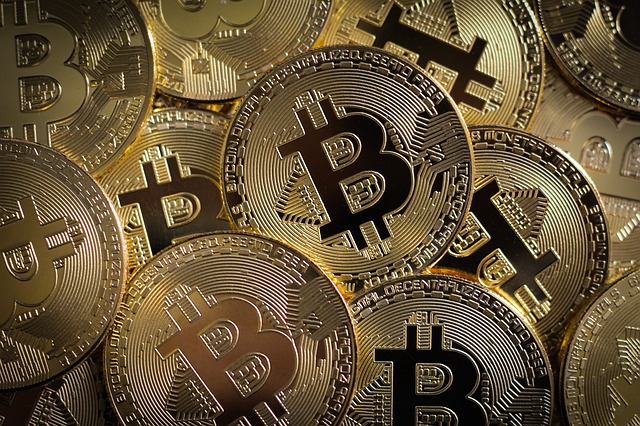 Bitwise launches beta funds for bitcoin and ethereum
Crypto investment startup Bitwise has announced the launch of two new low-cost, liquid beta funds, exclusively holding bitcoin (BTC) and ether (ETH).
The company said that the launch of the new funds is driven by growing client interest and investor dissatisfaction with existing options.
"Though an ETF has not yet been approved, investors and advisors like the fund format because it's professionally managed and simplifies access to best-in-class custody, trading, reporting, and tax preparation, and allows for the safe capture of events like hard forks and airdrops," Hunter Horsley, Bitwise CEO, explained.
Bitwise has launched the Bitwise Bitcoin Fund and the Bitwise Ethereum Fund, which are the second and third strategies in the Bitwise fund family, joining the broad-market Bitwise 10 Private Index Fund.
According to the official release, the funds are available today in two share classes:
Institutional Shares which have an all-in expense ratio of 1.0% and a minimum investment of $1 million.

Investor Shares which have an all-in expense ratio of 1.5% and a minimum investment of $25,000.
The new funds, which are open to U.S.-accredited investors, safeguard holdings in 100% cold storage with an institutional third-party custodian, Bitwise said. Investors can come in and out of the fund weekly, with no lockups, withdrawal fees, or performance fees.
"With significant positive developments on the horizon, including the launch of the Bakkt bitcoin futures exchange from ICE, the launch of Fidelity Digital Assets, and the continued movement of institutional investors like Yale University and Stanford University into the crypto space, we have seen significant inbound demand for high-quality bitcoin and ether funds," said Matt Hougan, global head of research for Bitwise. "Our clients have been adding to their positions throughout the downturn, and many who've been following the space for a while are using this opportunity to finally come in."
<Copyright © TokenPost. All Rights Reserved. >